Provides data and analyses on economic issues of vital interest to Greater MetroWest
MetroWest Economic Research Center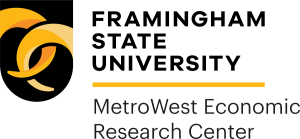 MetroWest Economic Research Center (MERC) at Framingham State University, established in 1991, collects and analyzes data related to economic and demographic conditions in several Massachusetts regions including MetroWest, Greater Franklin, 495/MW Corridor, Greater Marlborough and South Shore.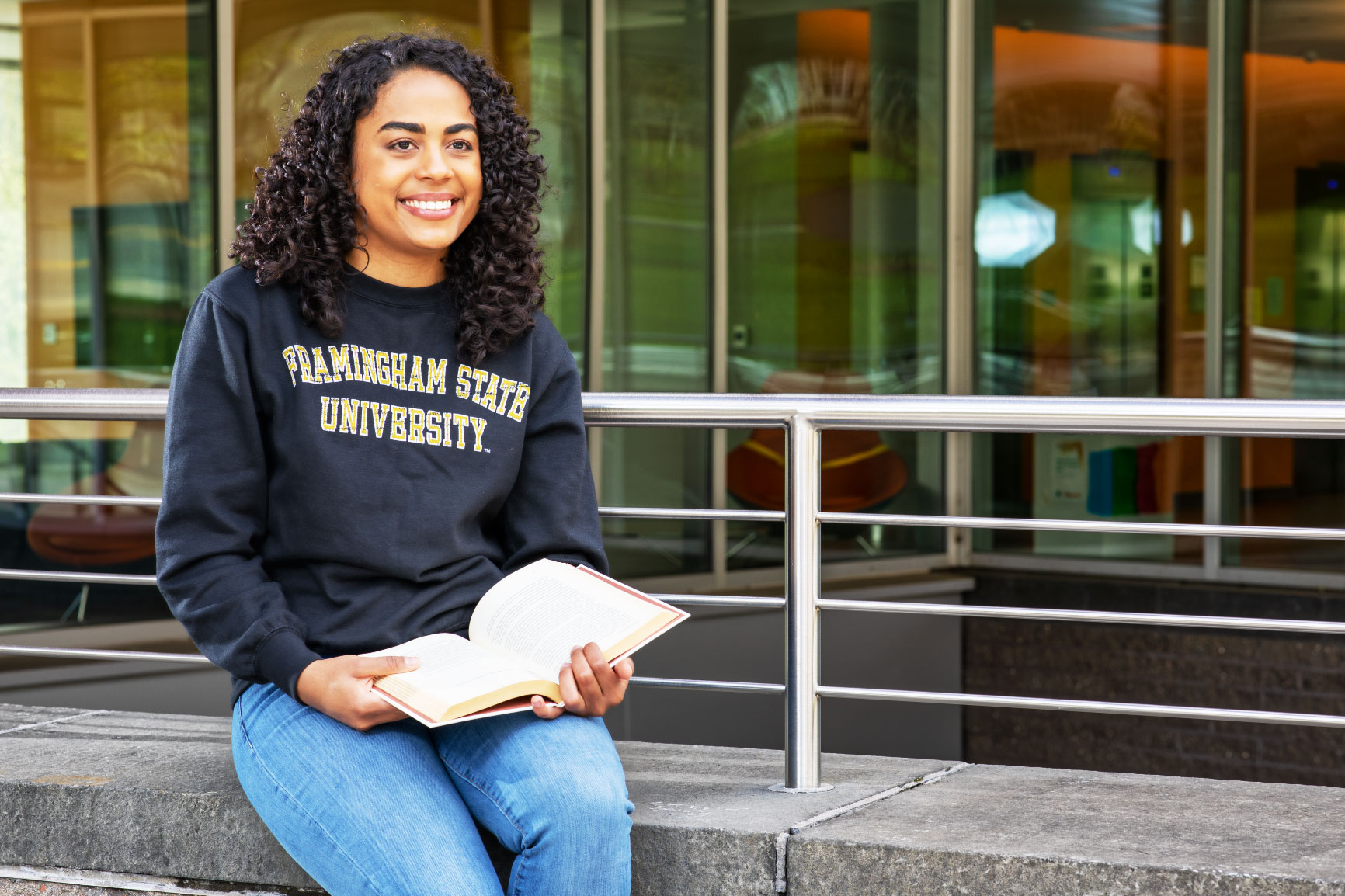 MERC Internship Program
The MERC Internship offers students an opportunity to learn about the Massachusetts economy and apply the organizational, statistical, analytical and communication skills that have been previously introduced in a classroom setting.  Interns participate in projects involving regional economic concerns such as unemployment, cost of living, employment and wage structure, labor force composition, housing, municipal revenue and expenditures, and K-12 enrollment.
MERC is sponsoring a limited number of internships for the Spring 2024 semester. Deadline to apply is December 10, 2023.